Visit the stunning bookblog,
I Am A Reader, Not a Writer
for a fun interview with author, Dew Pellucid.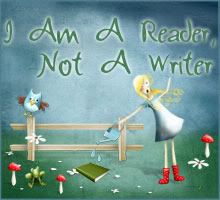 The old Echo can be quite amusing when he puts his mind to it.
And be sure to enter the free book giveaway: 1 e-book and 1 print book are up for grabs before 8/30/2012.